Who We Are
We are a software services and product company specializing in integrating cross-platform mobile and cloud-based applications. Creativity and innovation in providing high-performance solutions through a team with skills across multiple programming languages and technologies form the core of MASH. This helps the clients to successfully compete and lead in a constantly changing world. Our continuous engagement with clients and user-centric focus on solutions enable us to deliver high value and develop long term relationships with clients.
What We Do
MASH understands, believes, and trusts in diversity in all spheres of life including technology. MASH provides a breadth of integrated cross-platform technology implementations, software services, and IT solutions to enable its clients innovate in translating their vision into reality. With our customized services and products, we help our clients in solving their business challenges with focus on increasing productivity, automating business processes, integrating operations, and improving time efficiency.
Vision
To empower our clients with technology innovations and help their business lead the market in the diversified digital world.
Products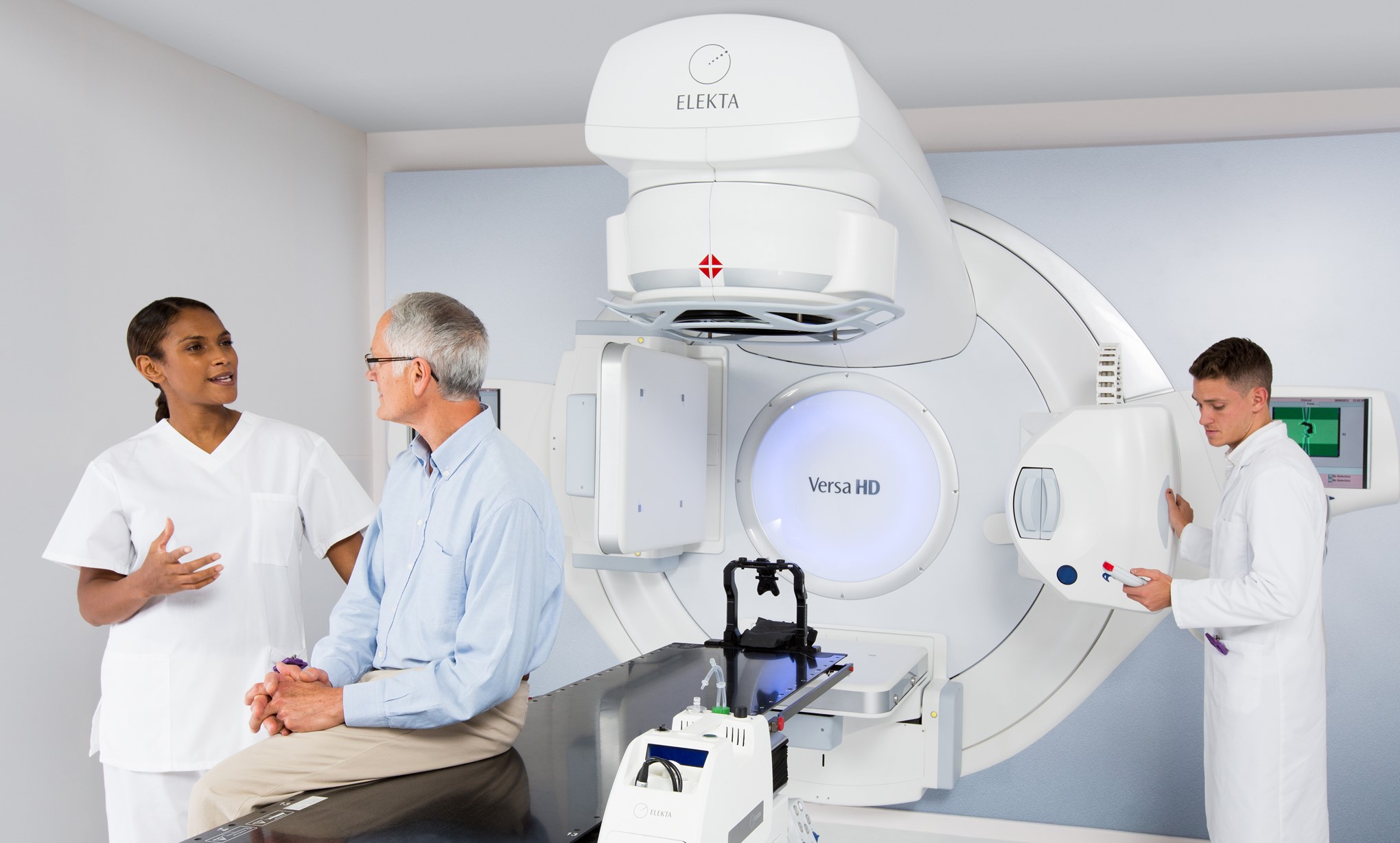 Web-based software to manage patients information, history, and records.
Specialized Mobile Apps for doctors to manage their schedule.
Integrated role-based Mobile Apps for hospital staff.
Appointment system to schedule, cancel, update, reschedule, and view appointments.
Patient billing and payment management system with SMS/e-mail based reminders.
Integrated web and mobile apps for management of sales at Retail Outlets.
Customized inventory management based on DIP readings.
Management of credit customers with customized reports.
Real-time notification to customers through SMS.
CRM-integrated mobile apps for self-managed messaging through emails and SMS.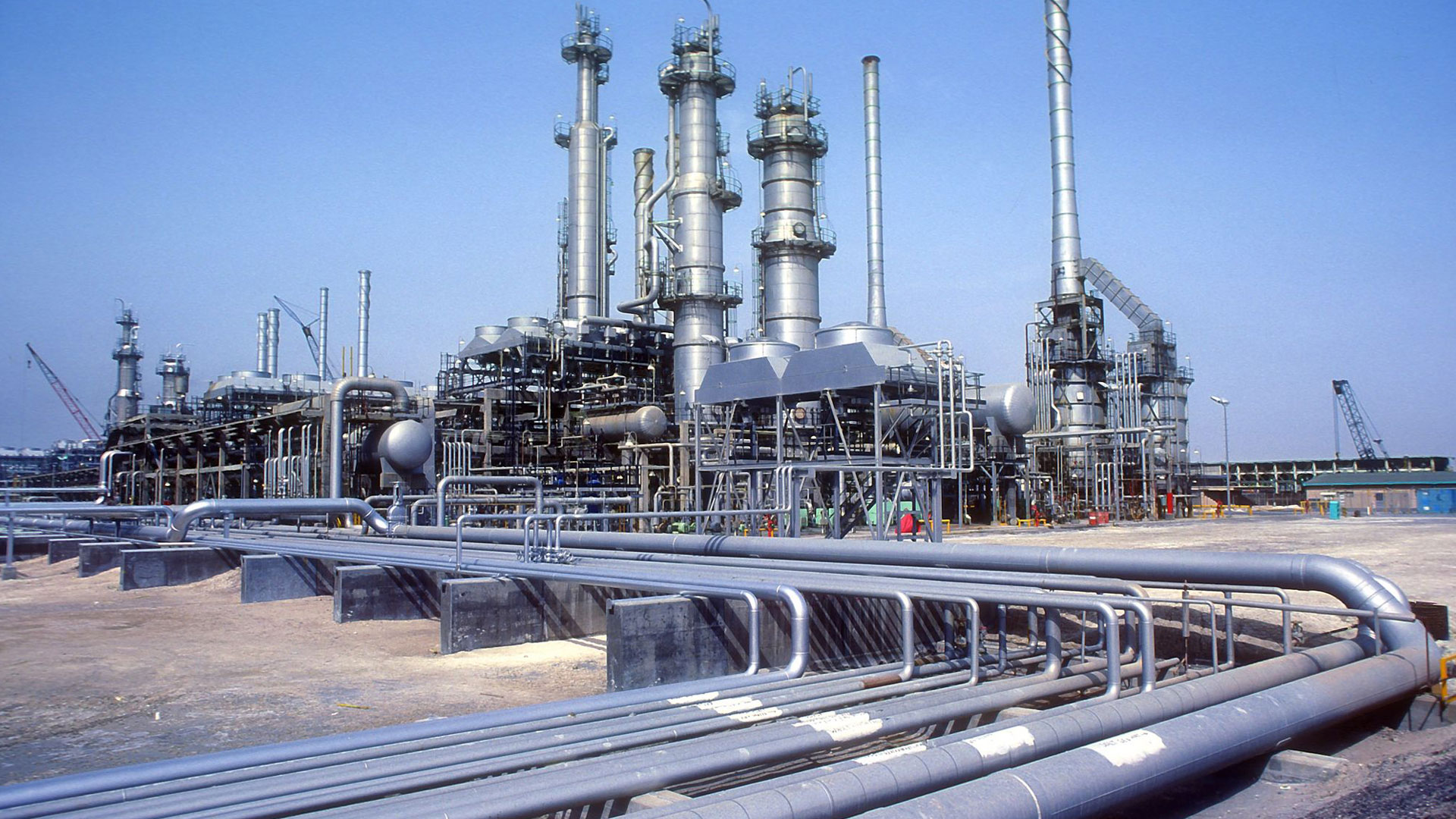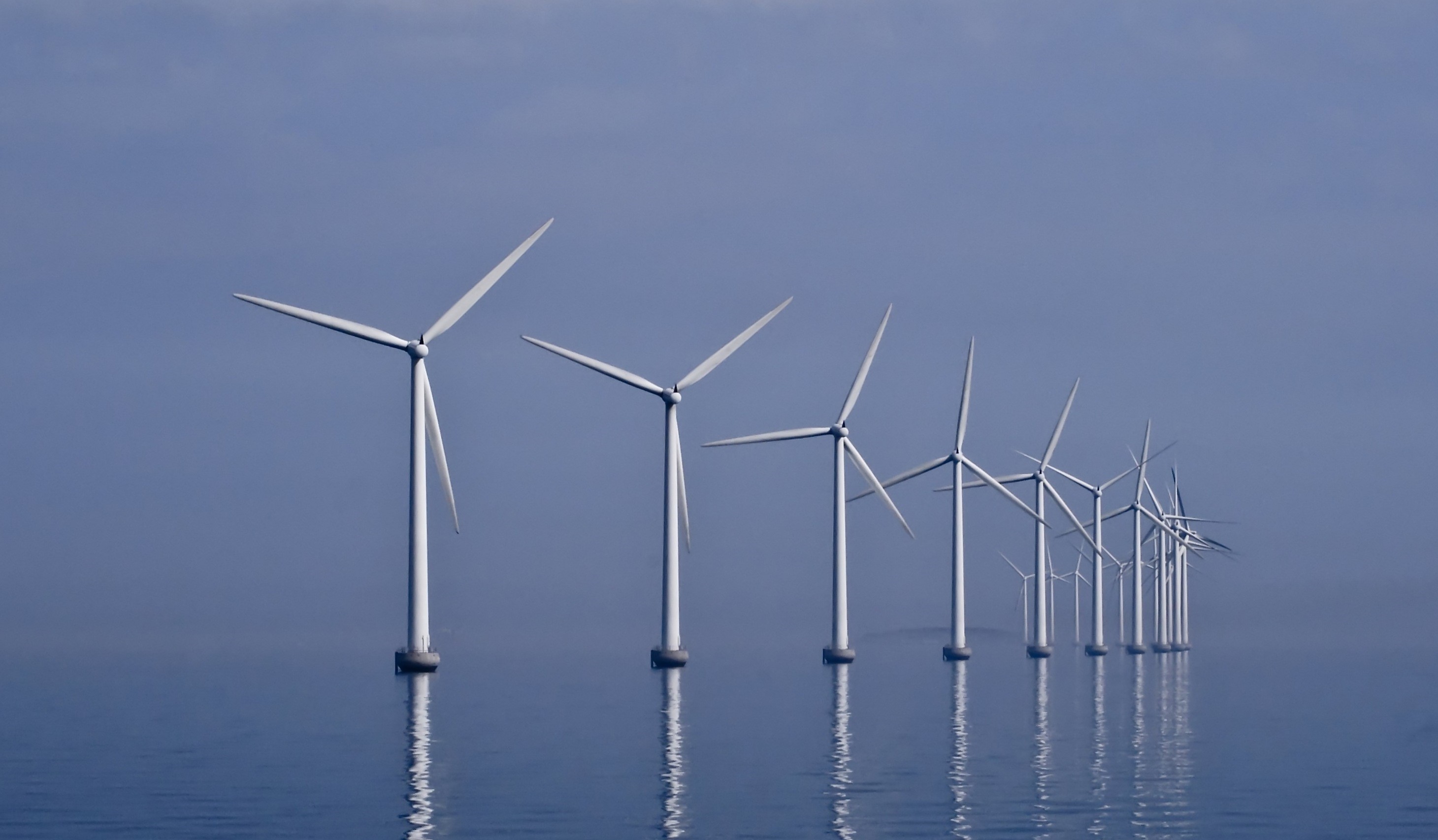 Monitor and control your wind turbine wirelessly
Receive turbine generation details and live turbine details automatically
Advanced security right at your hand
The only app you'll ever need to your turbine
Get live notifications on turbine fault and much more
Android based interactive software for product brochure.
Categorize and display product information for customers to browse and choose interactively.
Inventory and stock maintenance system including alert/reminder system for contingency (such as low stock warning, payment reminders etc.).
Integrated virtual reality for unique shopping experience.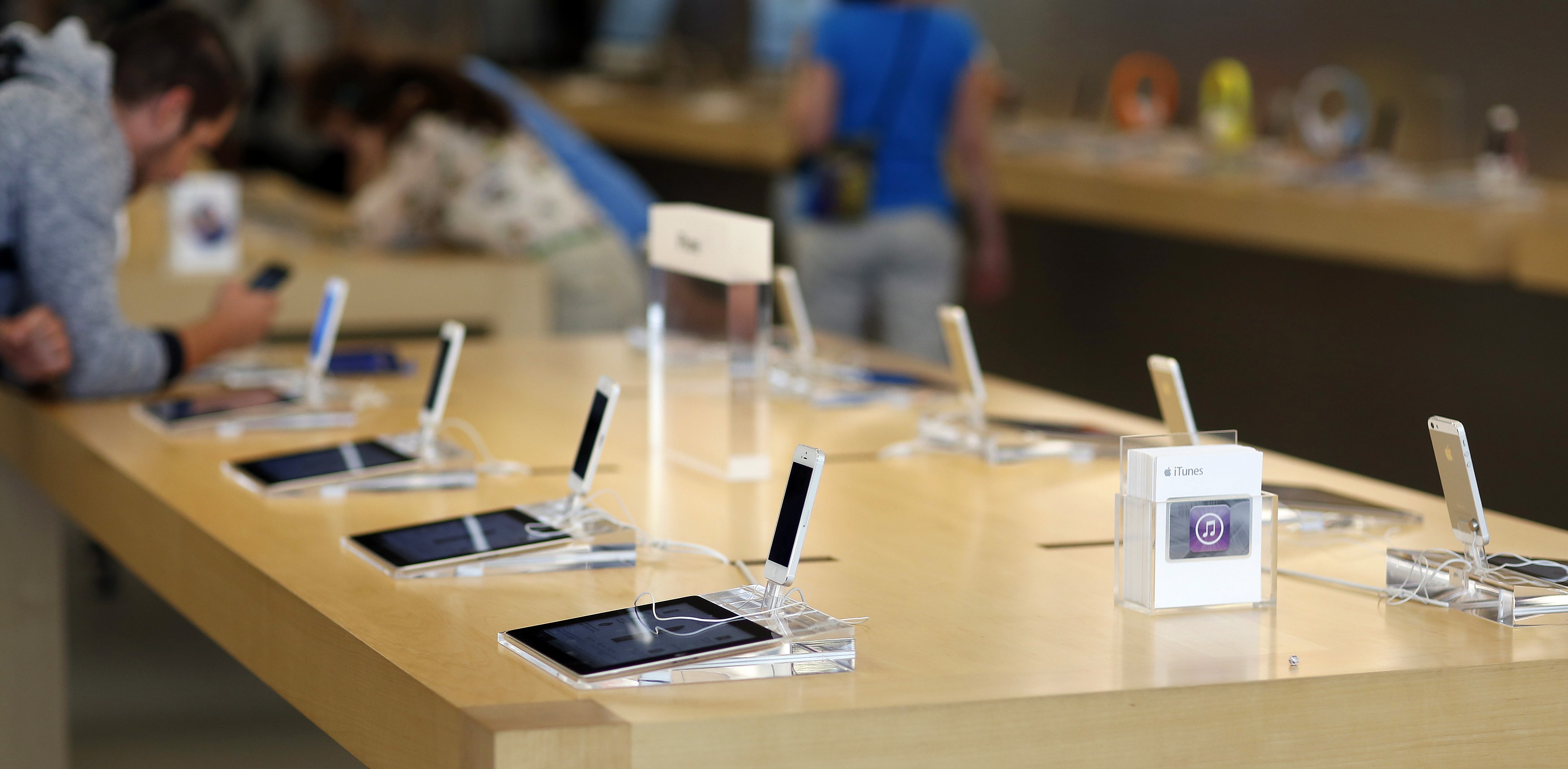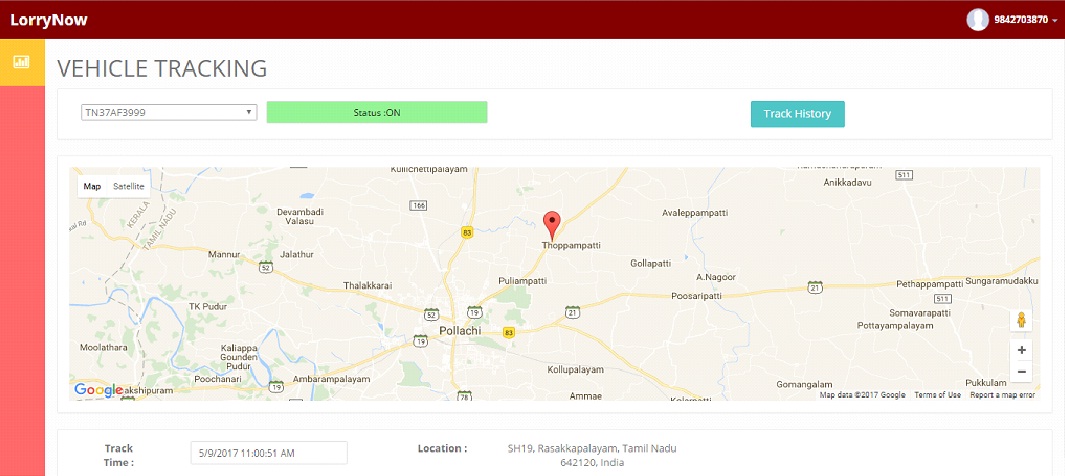 Current location of the vehicle on a map.
Current running status of the vehicle either Running or idle.
Current running Speed of the Vehicle.
Play back movement history between any two given dates.
Travel history and Geo Fencing on a map
Distance travelled during the history
Running hours during the history
Anti-Theft option with remote vehicle disabler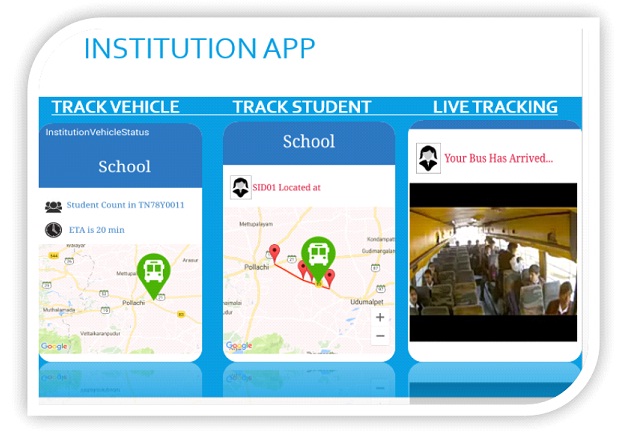 Parents App:

Vehicle Arrival Time to a particular stop
Kids Boarding
Un boarding Status
otifications
Traffic Alert
 

Driver Console:

Navigation
Seat occupation status
Fuel Level
Helpline

Institution App:

Bus Load (students Count /attendance)
Travellers Camera footage
Traffic Alert
Vehicle Maintenance Module
Special trip communication
Vehicle Speed Report
E-commerce platform works on Mobile or Computers
Custom website design and styling
Single page Checkout, payment and Shipping option
User friendly orders and CatLog management
Interactive product browsing with reviews , related products , stock
Effective product wish list and send to a friend option.
Order management with order tracking , invoicing options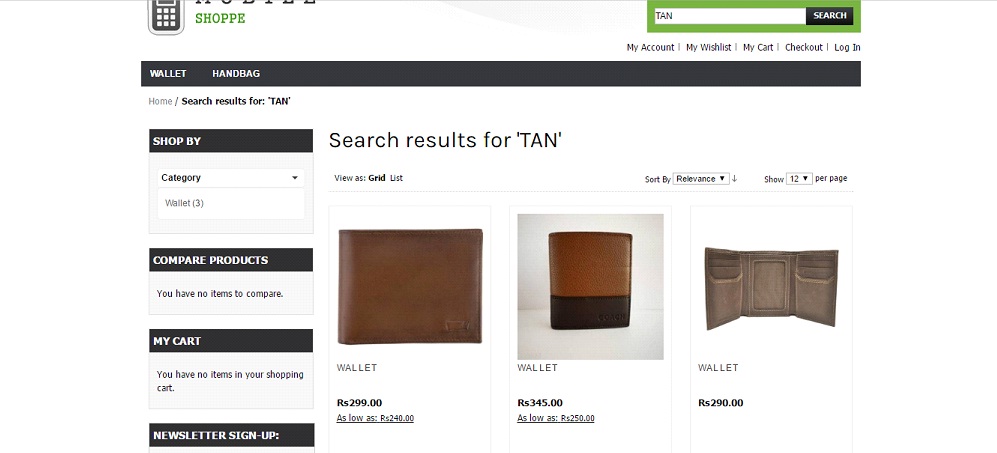 School ERP System provides user-friendly dashboards
Login access for teachers, non-teaching staff, students, parents and management personnel
Several common has modules to manage Timetable, Attendance, Examinations, Gradebooks, Campus News, Hostel, Library, Transportation, School Calendar, Events and many more.
Full –fledged HR module with payroll and employee pay slips.
Finance module with different fee structures to students.
Design and manage courses to meet customized requirements.
Classes can be instructor-led, self-paced, blended or entirely online.
Built-in media support enables you to easily search for and insert video and audio files.
 
Option to have teach and share in a private space.
 
Students can be enrolled manually by the teacher or administrator,
Self-registration option for students. 
Quizzes can be configured to allow multiple attempts
Services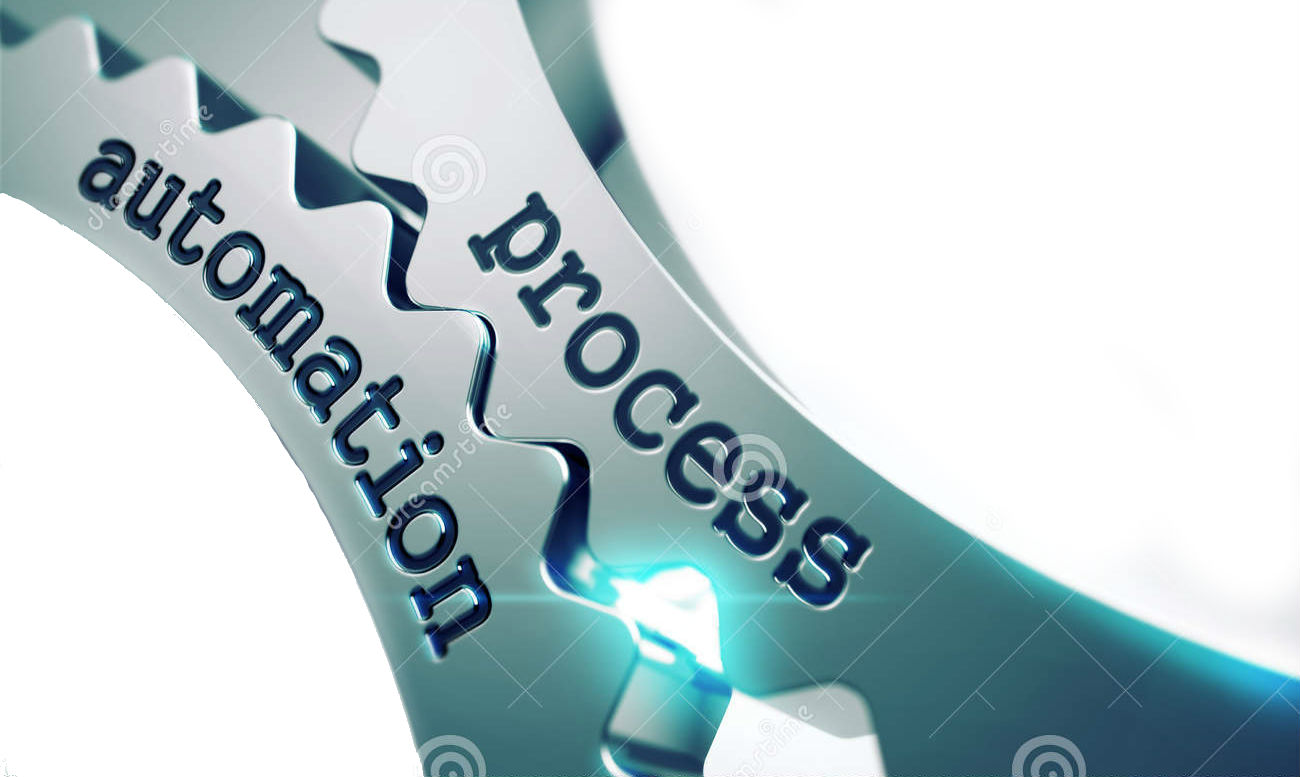 "Help businesses to automate their processes and integrate their operations through mobile apps and cloud based web solutions"
"Enable clients develop state of art user experience with creative user interfaces for their businesses and marketing"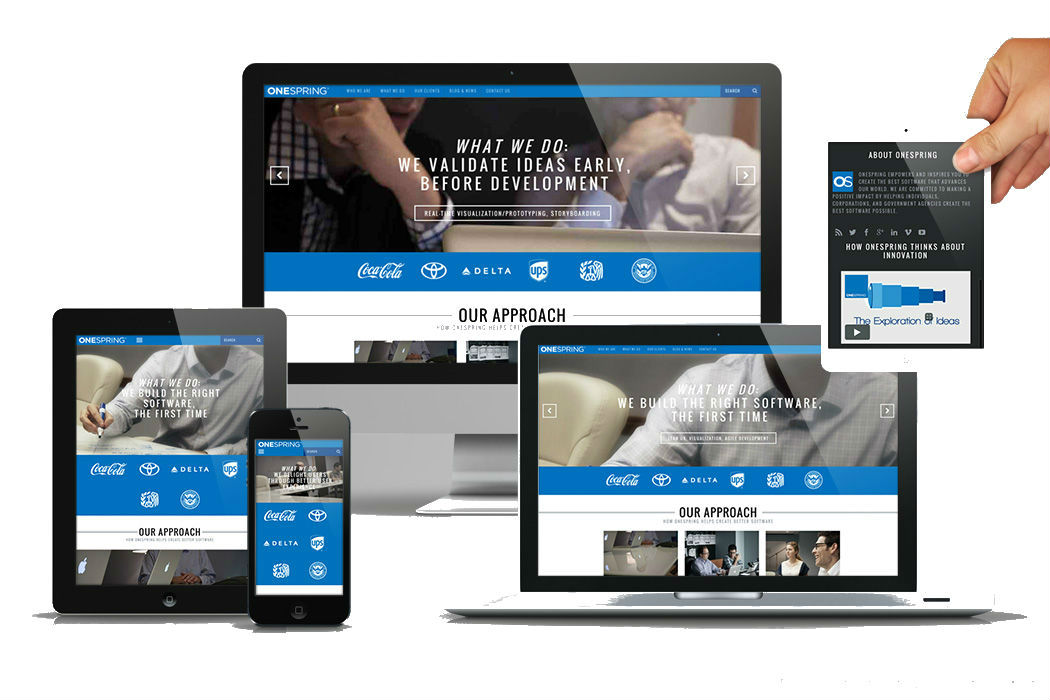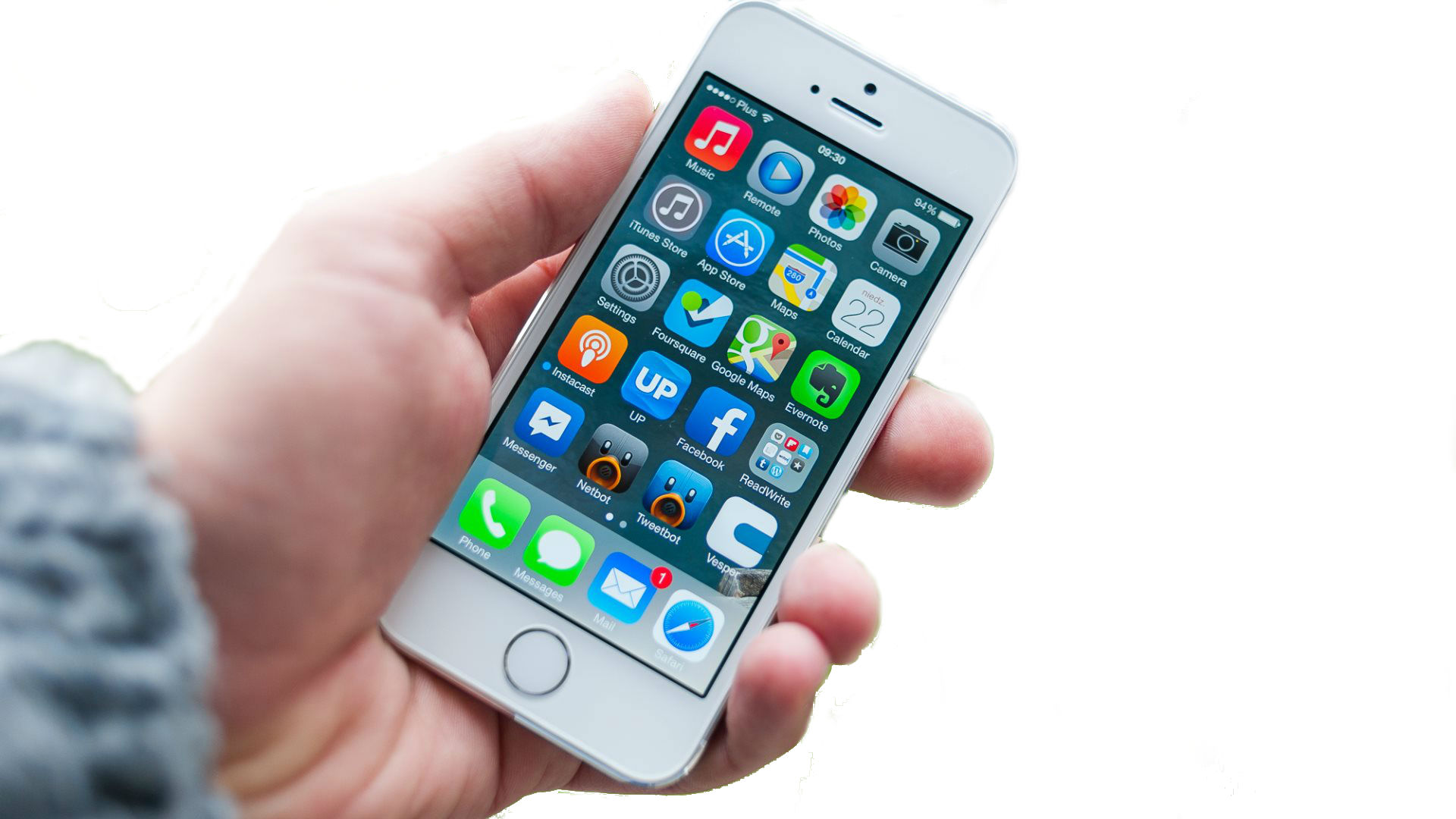 "Customized mobile apps with responsive design to manage their daily operations and obtain specialized reports"
"Integrated ERP solutions for domain specific applications with both offline (local network-based) and online (cloud-based) capabilities"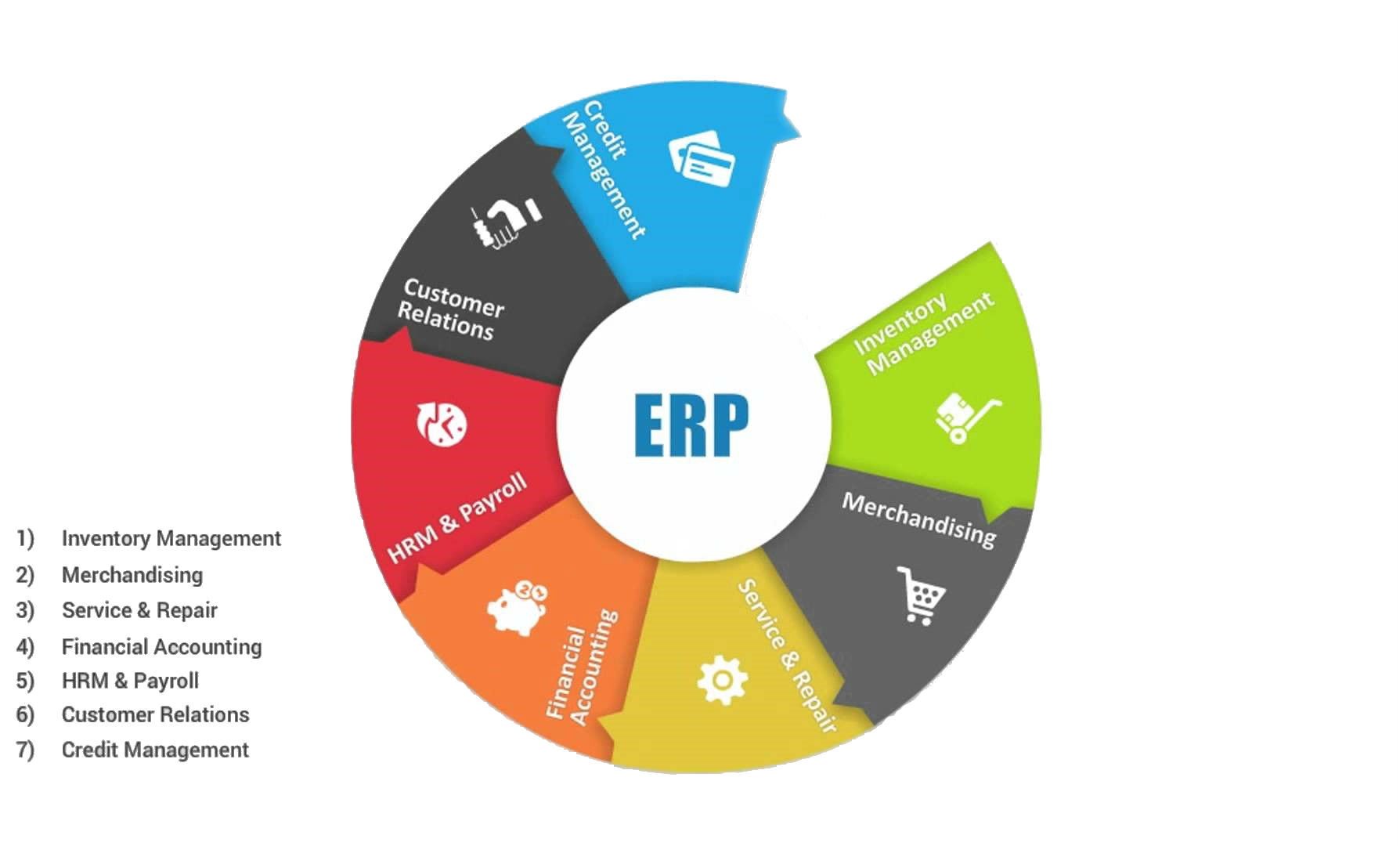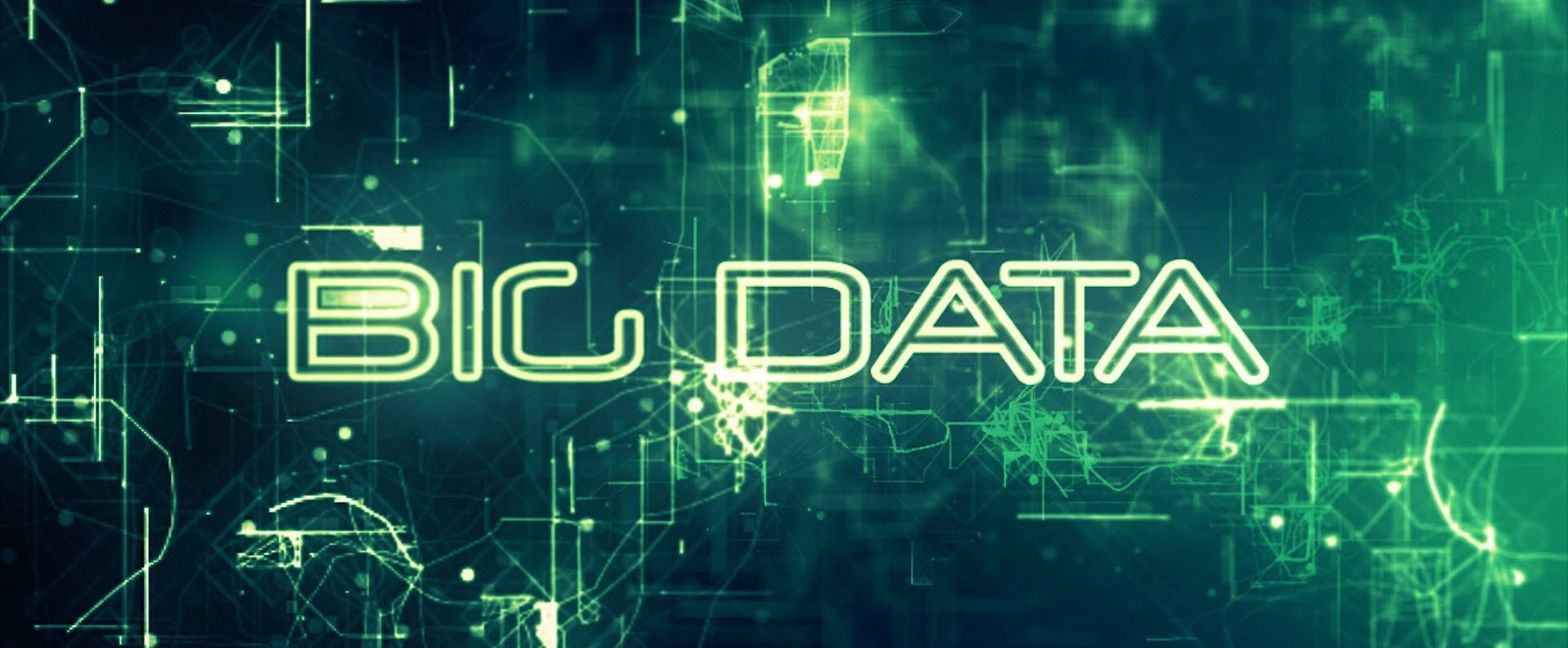 Analyze and reveal Patterns,Trends,and Associations
Insights that leads to better decision and strategic business moves
Re-calculate entire risk portfolios in seconds
Create new business models in big data